We Are From "Chinese Bamboo Town"—Jianou City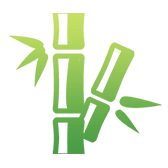 Integration of Industry and Trade
We are factories and trading companies with their own raw materials.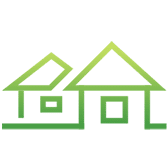 We specialize in bamboo products
We are from the bamboo hometown of China, and making bamboo chopsticks is our advantage.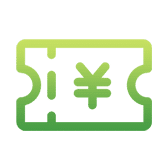 Price is our competitiveness
We grow our own bamboo and efficient factories, so our prices are lower than peers
Why Choose Us As Your Supplier
---
All Products are strictly produced according to FDA (PCP) or EN71-3 regulations.
Our products are sold to the Americas, Europe and Australia, and we have extensive trading experience.
Wholesalers, importers, distributors, retailers and some large chain restaurants are looking for us to stock.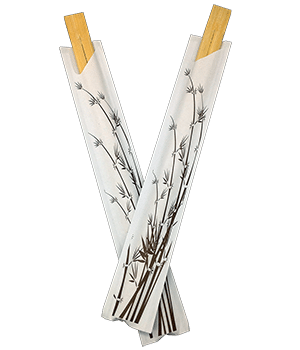 Bamboo chopsticks,Bamboo skewers,Bamboo flowers sticks
We focus on producing disposable bamboo chopsticks, disposable bamboo skewers, bamboo flowers sticks,bamboo toothpicks & wooden toothpicks,bamboo slices & bamboo spoons & bamboo forks & bamboo sushi mats.
We are professional for disposable bamboo products, we provide relevant knowledge of the industry for you to read.
---
About "Bamboo Town" ——Jian ou city
The total forest stock volume is 19.58 million cubic meters, and the forest coverage rate is 80.8%. It is recognized by the provincial government and is the national key forestry city.
The existing timber forest covers an area of 2 million mu. In 2001, it produced 350,000 cubic meters of timber. The area of bamboo forest is 1.2 million mu, ranking first in the "Hometown of Bamboo in China".
Read More