Rijia Bamboo Product
---
---
Established in 2001,Located in "Chinese BambooTown"—Jianou City, where has the best bamboo production bases in China. Our company produce many kinds of bamboo products such as bamboo flower sticks and bamboo chopsticks.
The bamboo flower sticks exported to European countries are very popular. Such as Netherlands. In particular, the independent innovation new products which developed by us are favor by customers.
Bamboo chopsticks and other kitchen products, mainly exported to the Unit States, Europe, Japan and other countries. Many buyers have purchased products with us directly or through intermediaries..
Disposable chopsticks bamboo,bamboo skewers manufacturers,bamboo plant skewers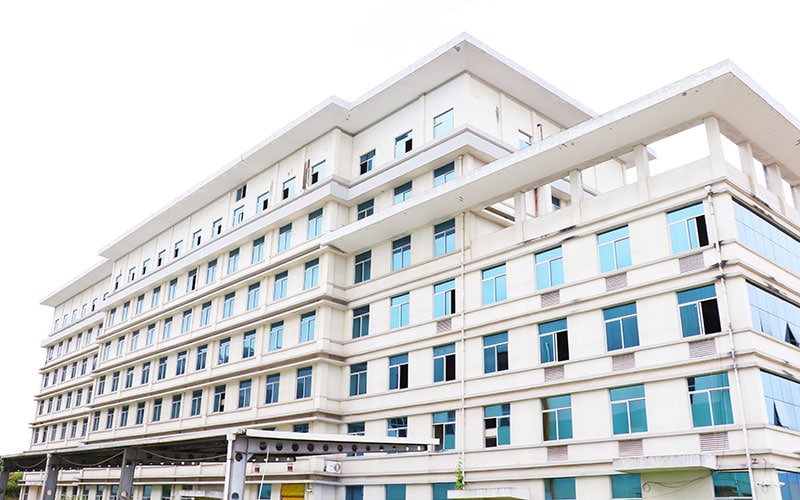 Why are we a quality bamboo product supplier?
Natural Bamboo Supply
The raw materials of our products come from "Jianou the hometown of bamboo in China". The geographical environment with natural advantages makes the bamboo quality here very good. The bamboo products made are tough, durable and of very high quality.
Service Quality
Respond quickly, we respond to your email and answer your questions within one business day
Senior product consultants, our sales staff are deeply trained to answer any questions you have about the product.
Our products are very popular among buyers in Europe and Japan, and their strict quality requirements reflect the quality of our products.
Business advantage
Because we have our own raw material production sites, our own processing plants, and our own trading company, our prices are relatively low..
Low order quantity and free samples, we receive small orders, also provide customized services, and can send free samples to your hands.
On time delivery time, we pay great attention to delivery time, which is related to the customer's sales plan, the factory's sufficient production capacity guarantees the delivery time.