We Are From "Chinese Bamboo Town"—Jianou City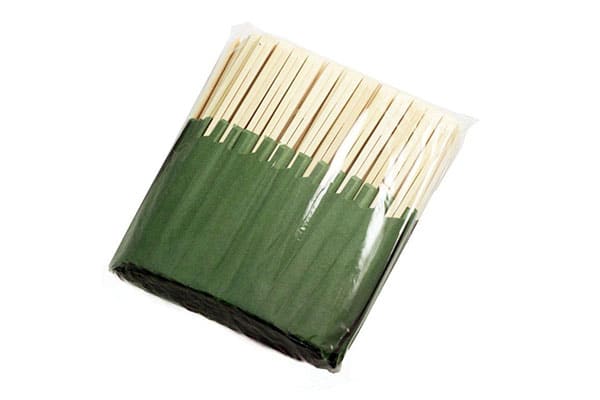 Disposable bamboo chopsticks
---

Disposable chopsticks refer to chopsticks that are discarded once, also known as "sanitary chopsticks" and "convenient chopsticks."
Disposable chopsticks are a fast-paced, resource-saving life product of the society and a product of a sharp decline in forest resources.
Disposable bamboo chopsticks are made of recyclable bamboo, economical and environmentally friendly, and are increasingly used.
China encourages the use of disposable bamboo chopsticks instead of disposable chopsticks to reduce the use of wood and protect the forest.
Disposable bamboo skewers
---

The raw material of the Disposable bamboo skewers, From "Chinese Bamboo Town"—Jianou City, the natural bamboo here is excellent in natural environment and the quality is very good.
The bamboo skewers processed with these bamboos has good roundness, sharpness and hardness. Since bamboo is artificially planted, it does not damage the environment.
The use of these bamboo skewers is mostly barbecue. It can be used to skew vegetables and potatoes, skewer meat products,
You can customize your logo on top of bamboo skewers, usually in transparent opp bags.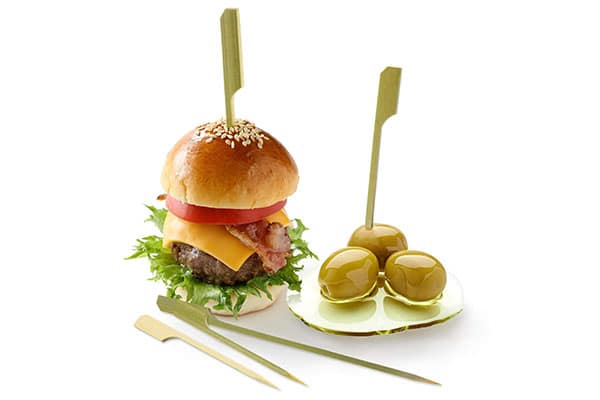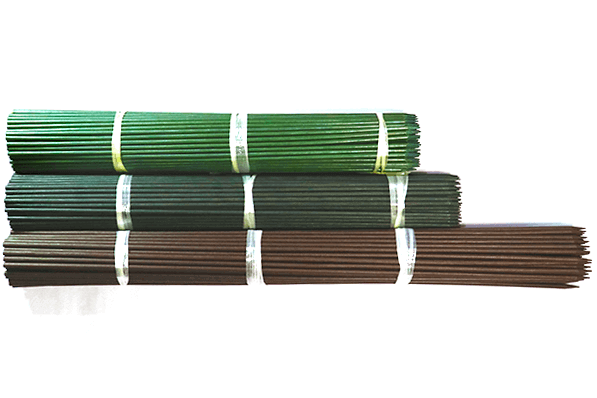 Bamboo flowers sticks
---

Bamboo flower sticks are used to grow wooden supports for garden plants.
For plants with weak roots, their role is to support their roots without breaking easily and guiding their growth direction. In potted plants with multiple plants, use bamboo sticks to help them properly distribute growth space.
Our main flower sticks materials include dye wax bamboo flowers sticks,fully plastic plastificate,natural bamboo flower sticks,paint bamboo flower sticks,and U shape bamboo flower sticks